book design
branding

digital media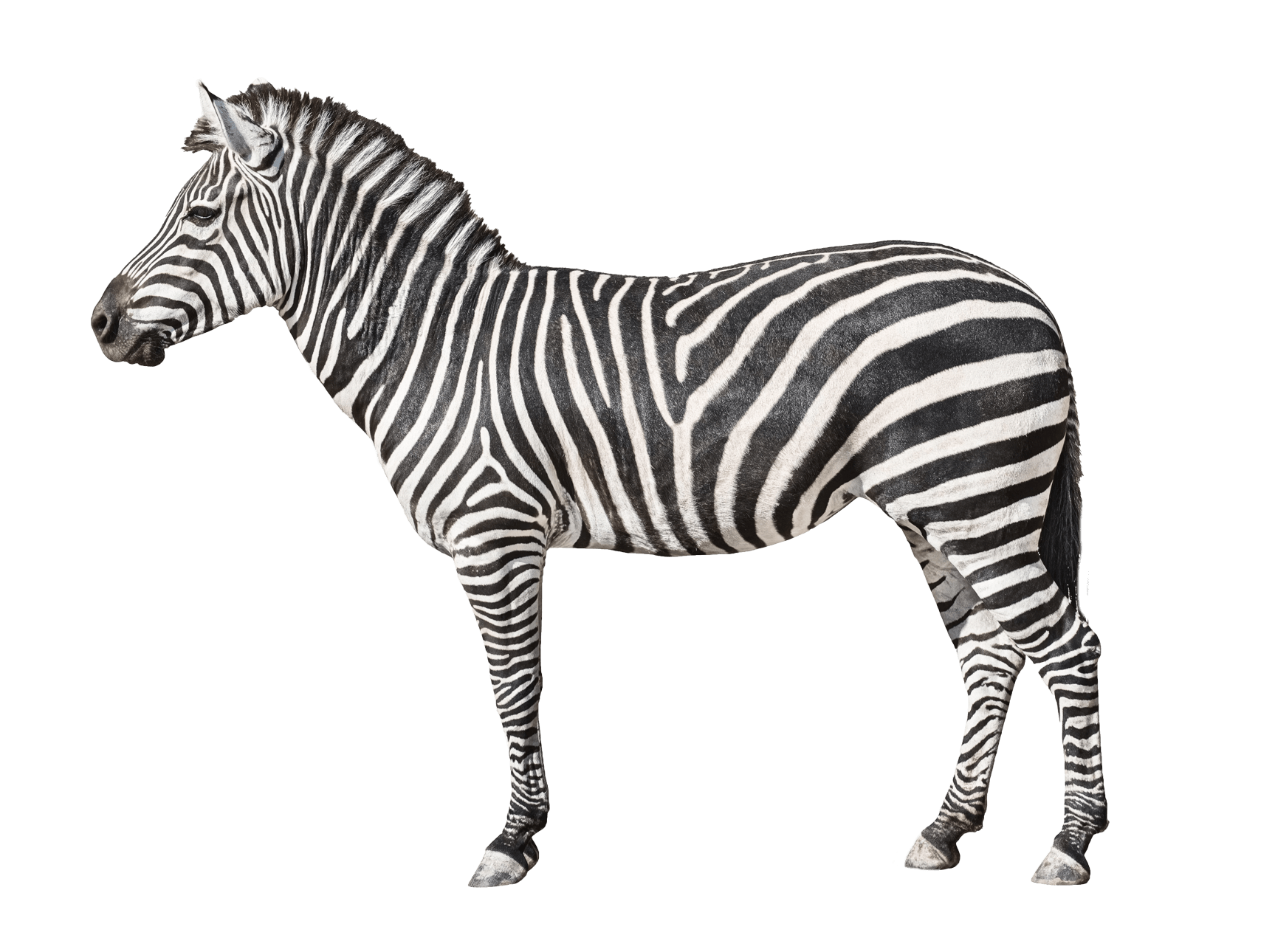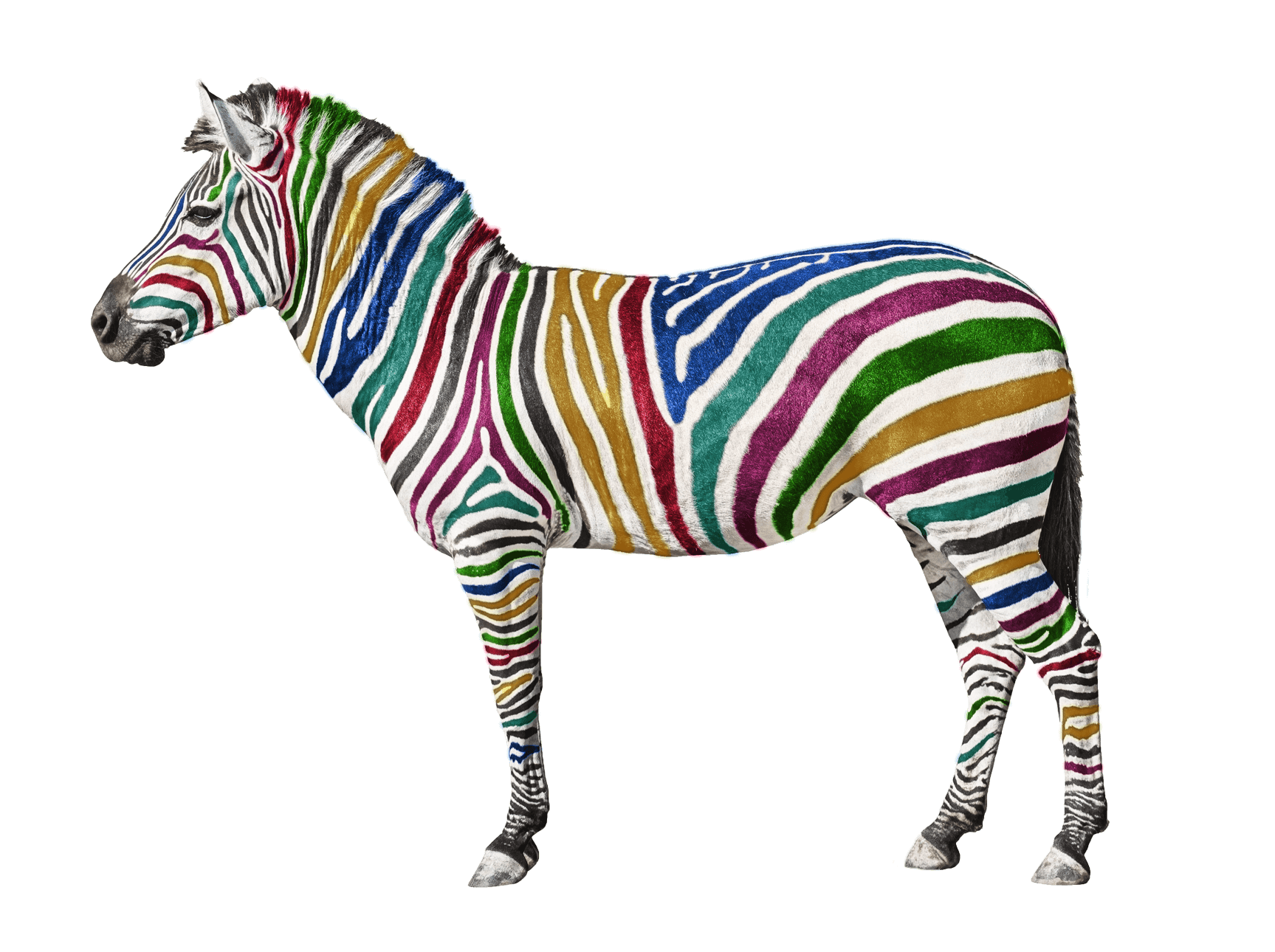 as unique as you are
book design
branding

digital media

services
See what I can do for you
I have been working in the world of web design, print, advertising and video for well over a decade.

Every project has posed a unique challenge and I have always aimed to deliver a unique solution.

Got something you would like to share with me?

Get in touch today.
Get a Quote
Contact me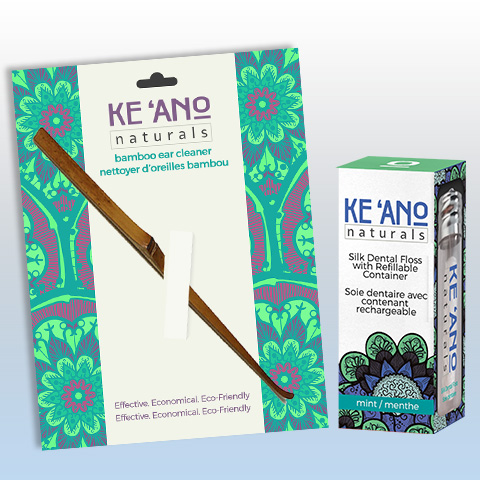 Branding & Packaging
Start to finish branding from logo to product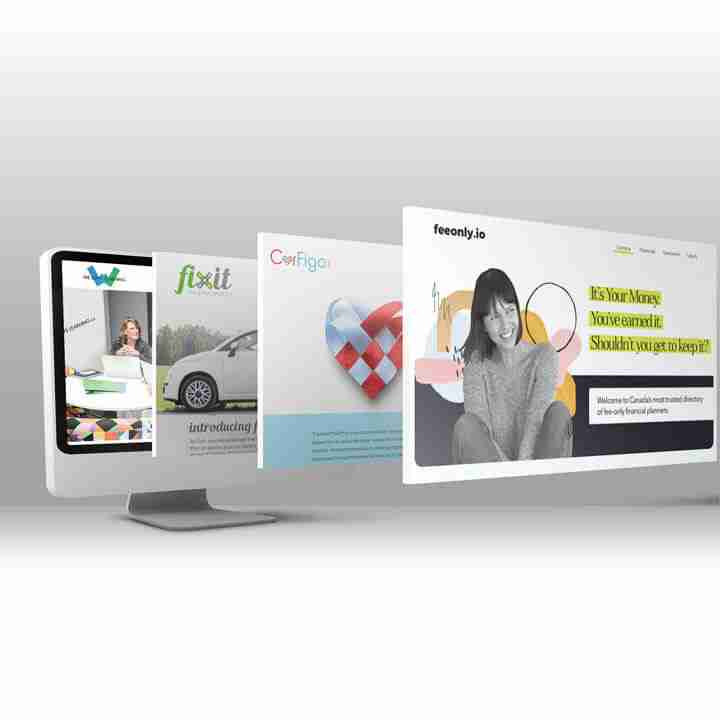 Website & Digital Media
Put your best digital foot forward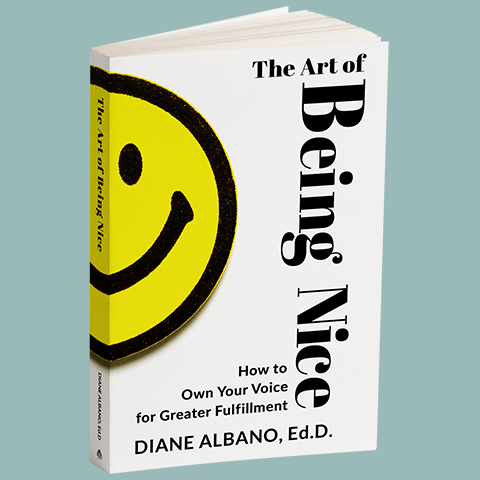 Book Design
Front to back design...and everything in between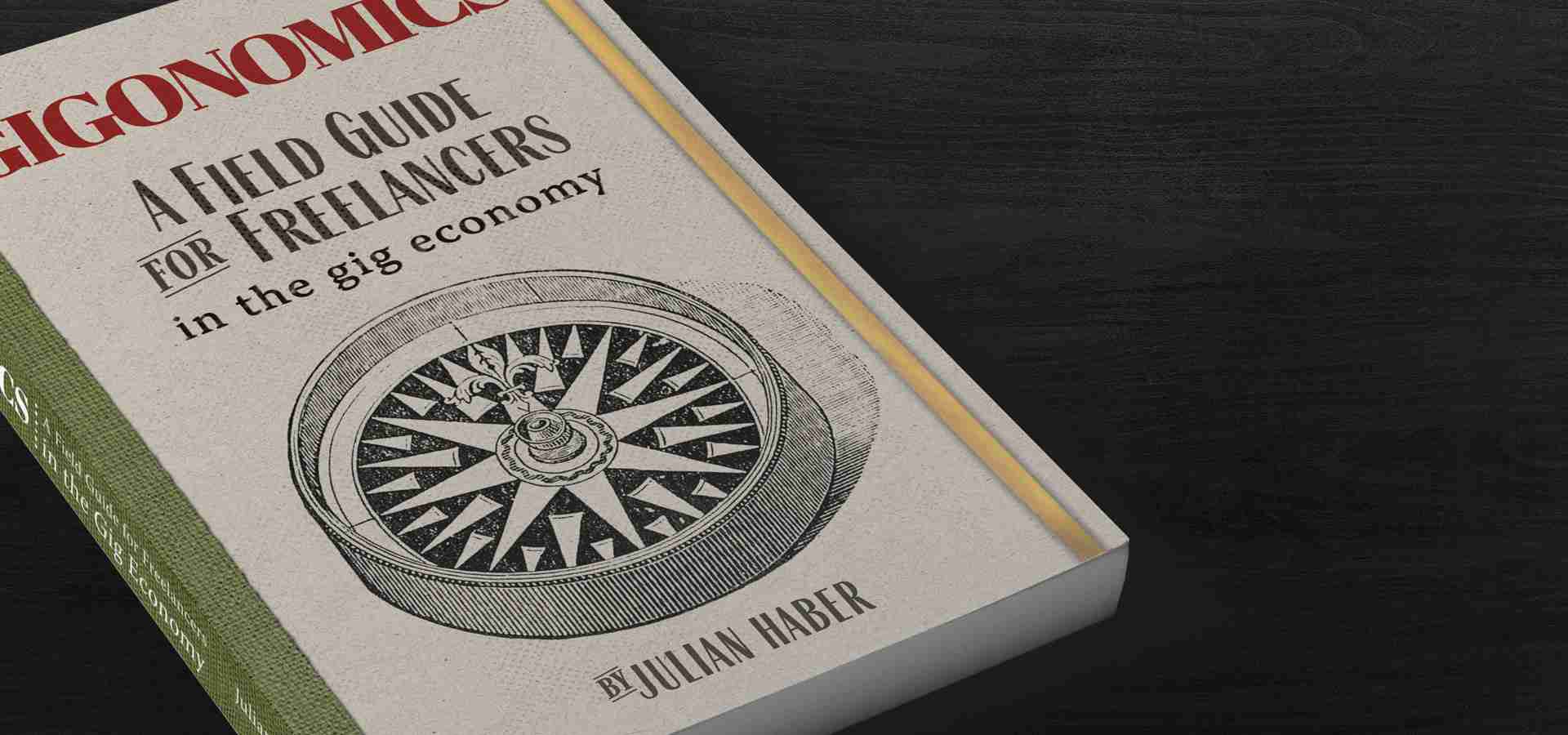 "On a 5-star scale she gets a 6."
Meredith is a creative collaborator with the vision, ever growing skillset and unwavering commitment to see a project through from idea to deliverable. I have worked with Meredith on numerous projects. She is indispensable and will likely become so for anyone who makes the wise choice to work with her.
Julian Haber, Author of Gigonomics: A Field Guide for Freelancers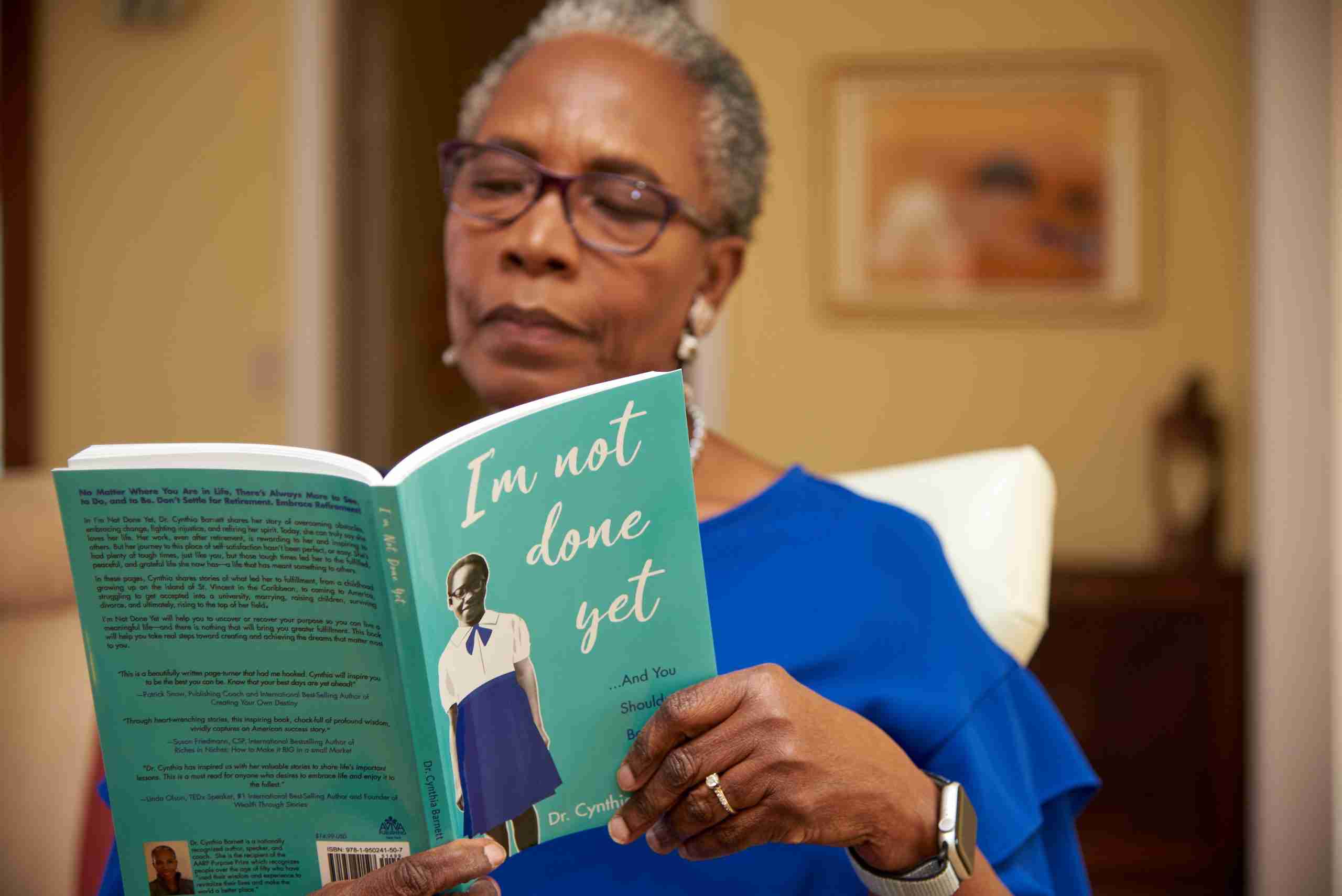 "Working with Meredith has been positive in every way."
"I have worked with Meredith on several projects. She is creative with her suggestions, collaborative, and customer service oriented. She is detail oriented and her turnaround time is great and communication is fantastic. She is a true asset. I highly recommend her services and can absolutely promise a successful experience."
Cynthia Barnett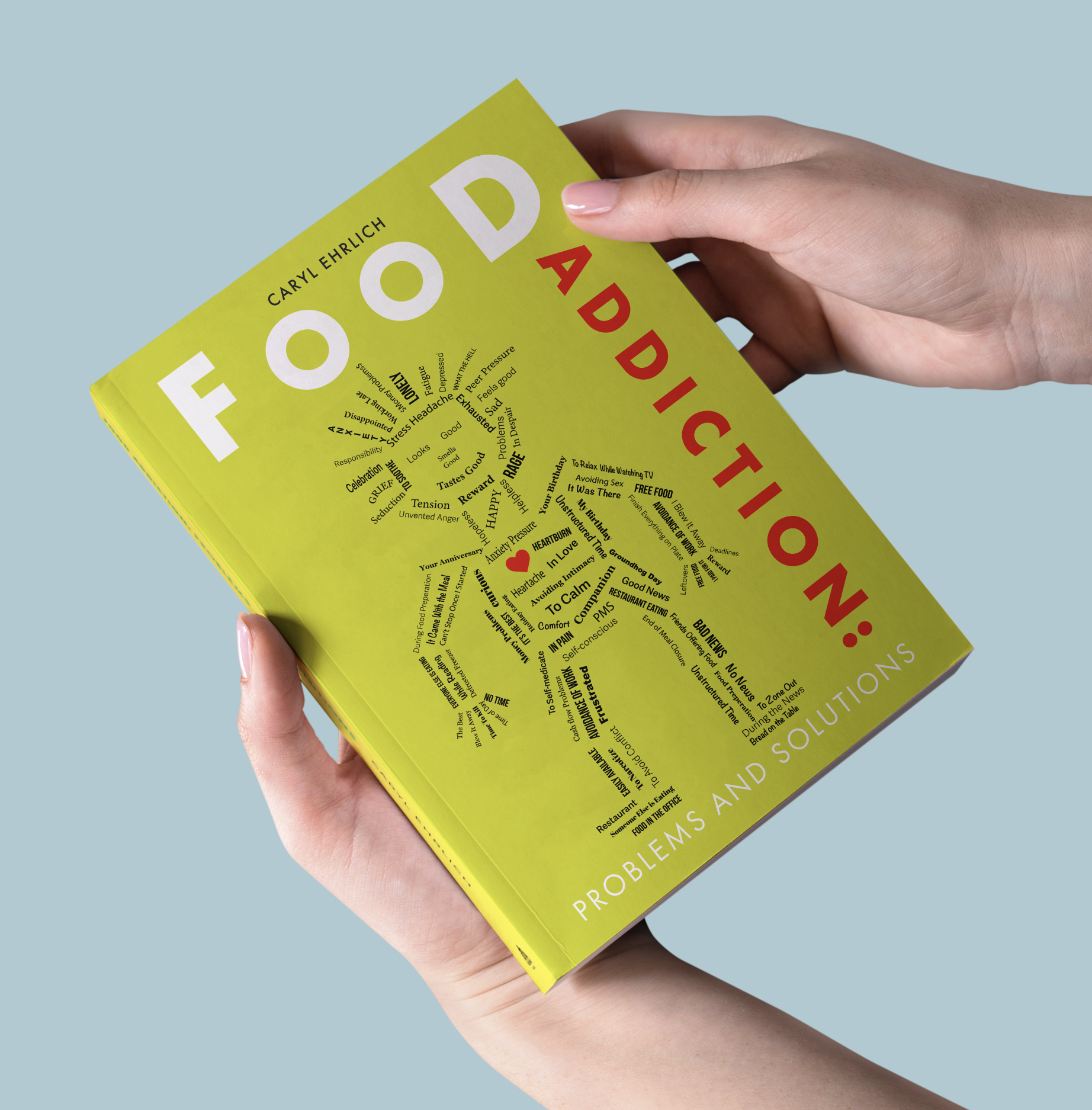 "She came through with flying colors."
Meredith Lindsay came highly recommended to design a cover for my book, Food Addiction: Problems and Solutions. It was a little tricky as I supplied an unusual piece of art I wanted incorporated into the layout. She came through with flying colors which you can check out on my website, ConquerFood.com. I'm absolutely delighted with the finished product and would recommend Meredith to everyone who needs a design.
Caryl Ehrlich
"Meredith Lindsay is the perfect storm of artistic ability."
"She can convert a concept (in my case office influence) into a graphical image, make that image compelling, and provide the customer service needed for success in today's fast-paced business environment. I have called upon her graphical abilities many times myself and highly recommend her to others."
Eric Bloom
"She has a unique and creative talent."
"I have had the great pleasure of working with Meredith on a variety of different projects. She has a unique and creative talent of taking your thoughts and ideas and putting it to paper exactly how you imagined it. She is extremely professional and very easy to work with."
Darlene Phair
"Committed to her client's success."
"The reason I recommend Meredith is simple, she's creative, easy to work with, and committed to her clients' success. Use her for your graphic design work and see for yourself."
Susan Friedmann, Owner of Aviva Publishing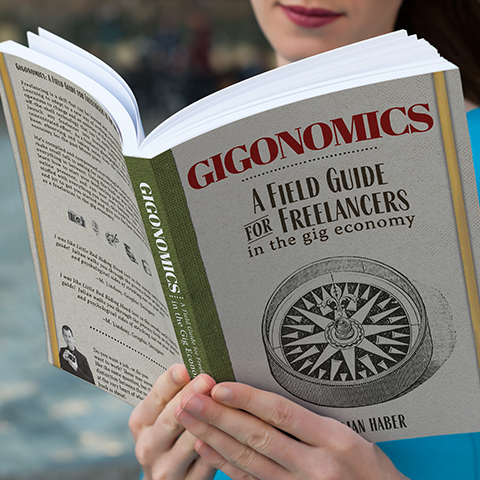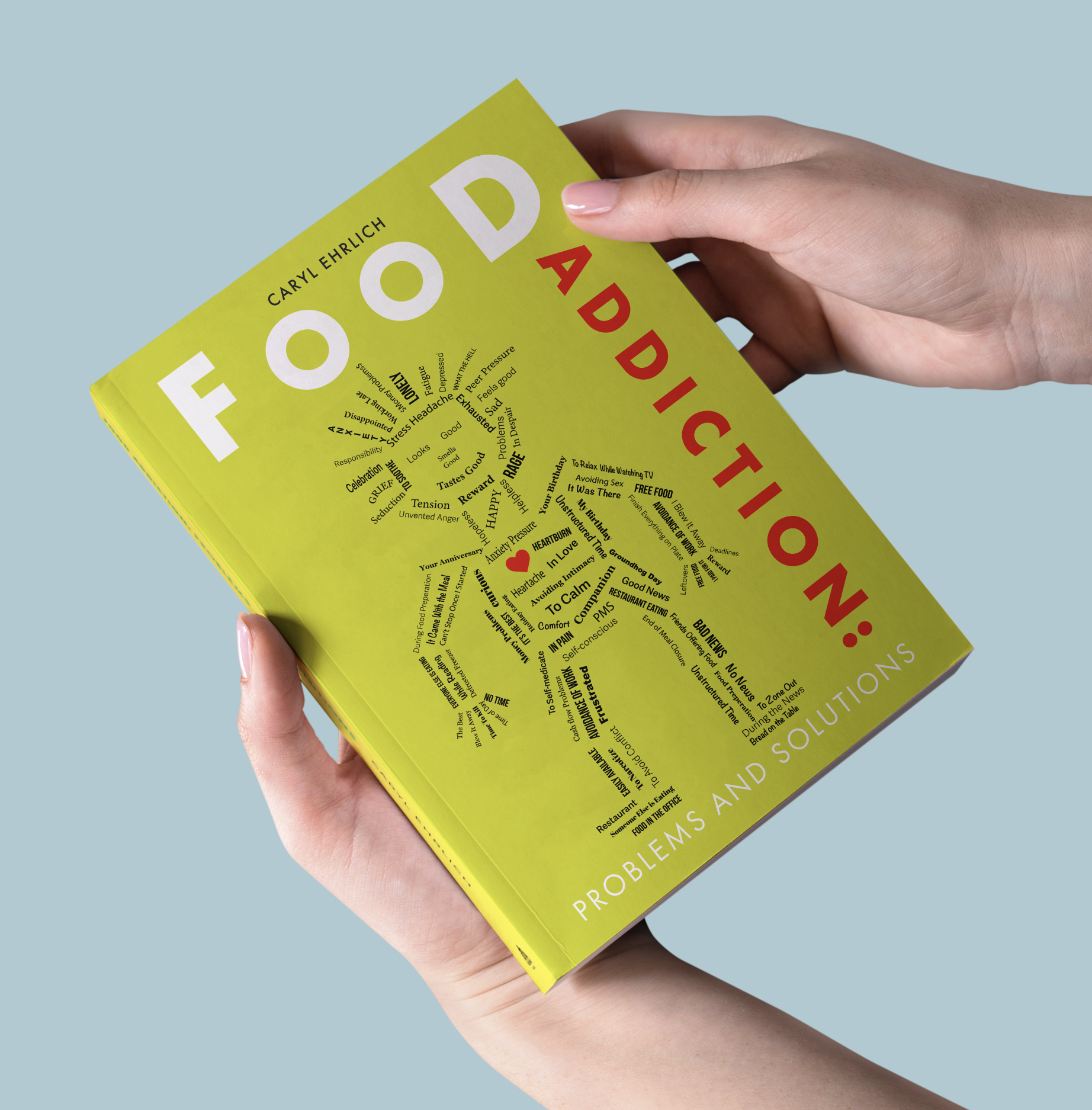 See more testimonials